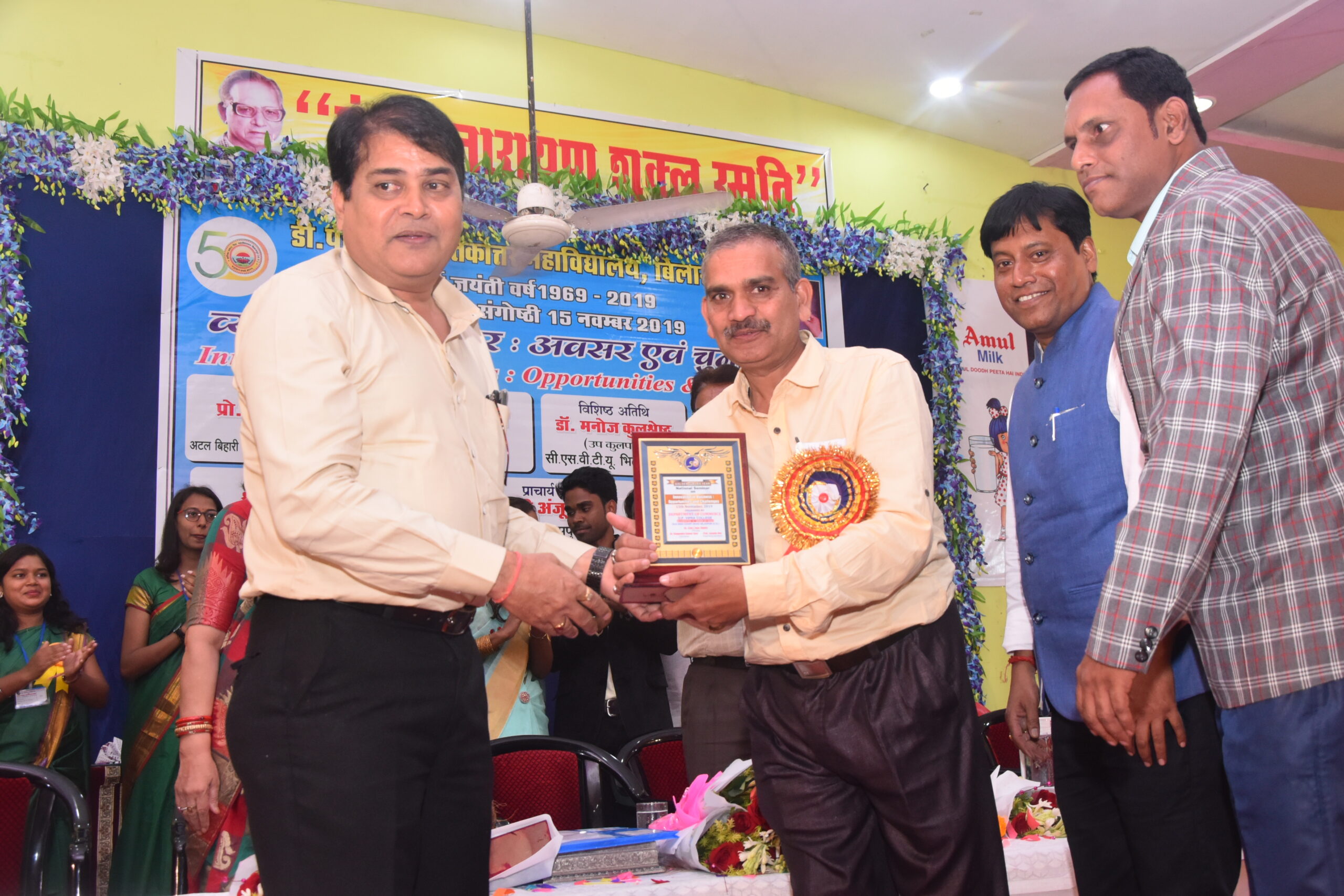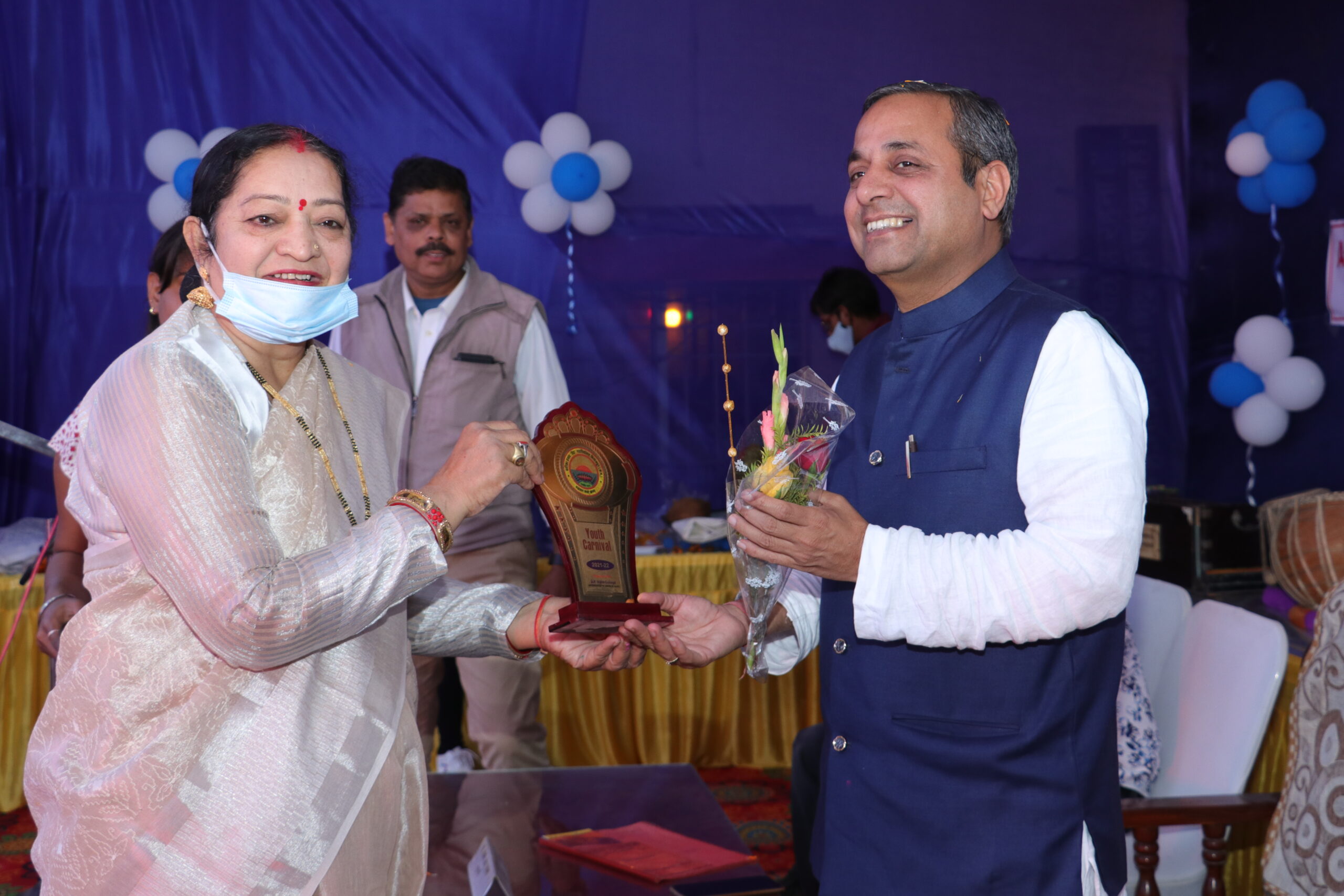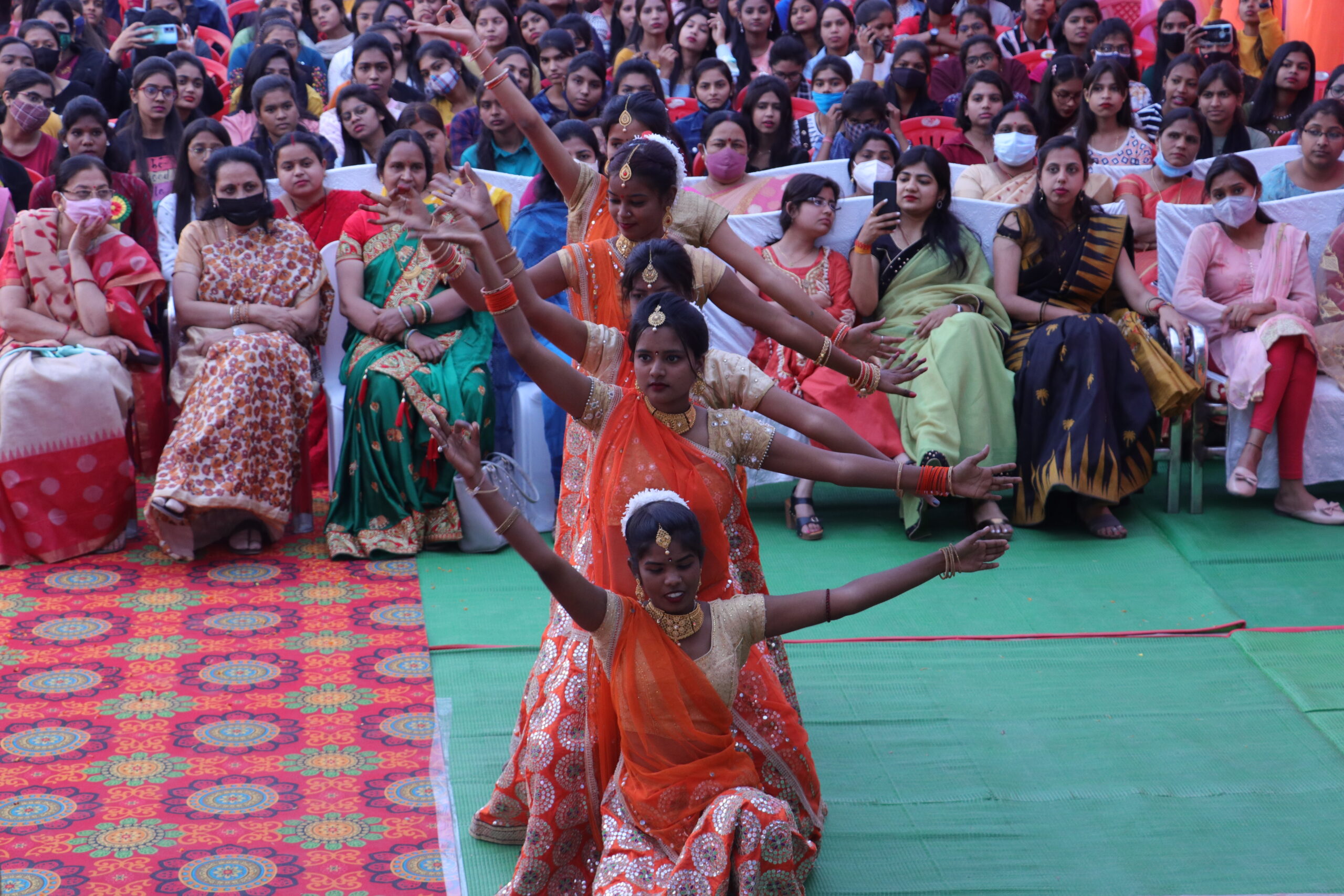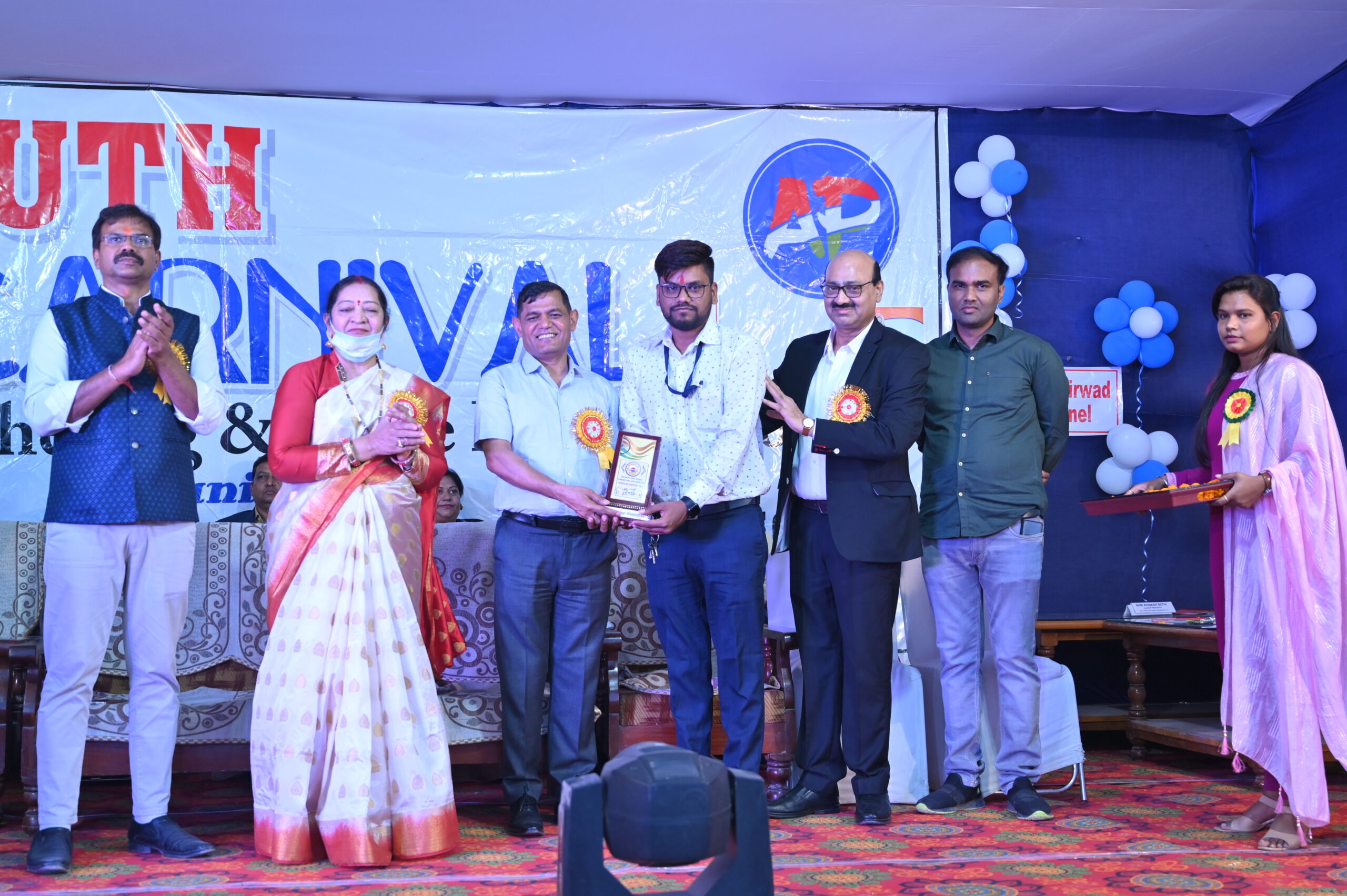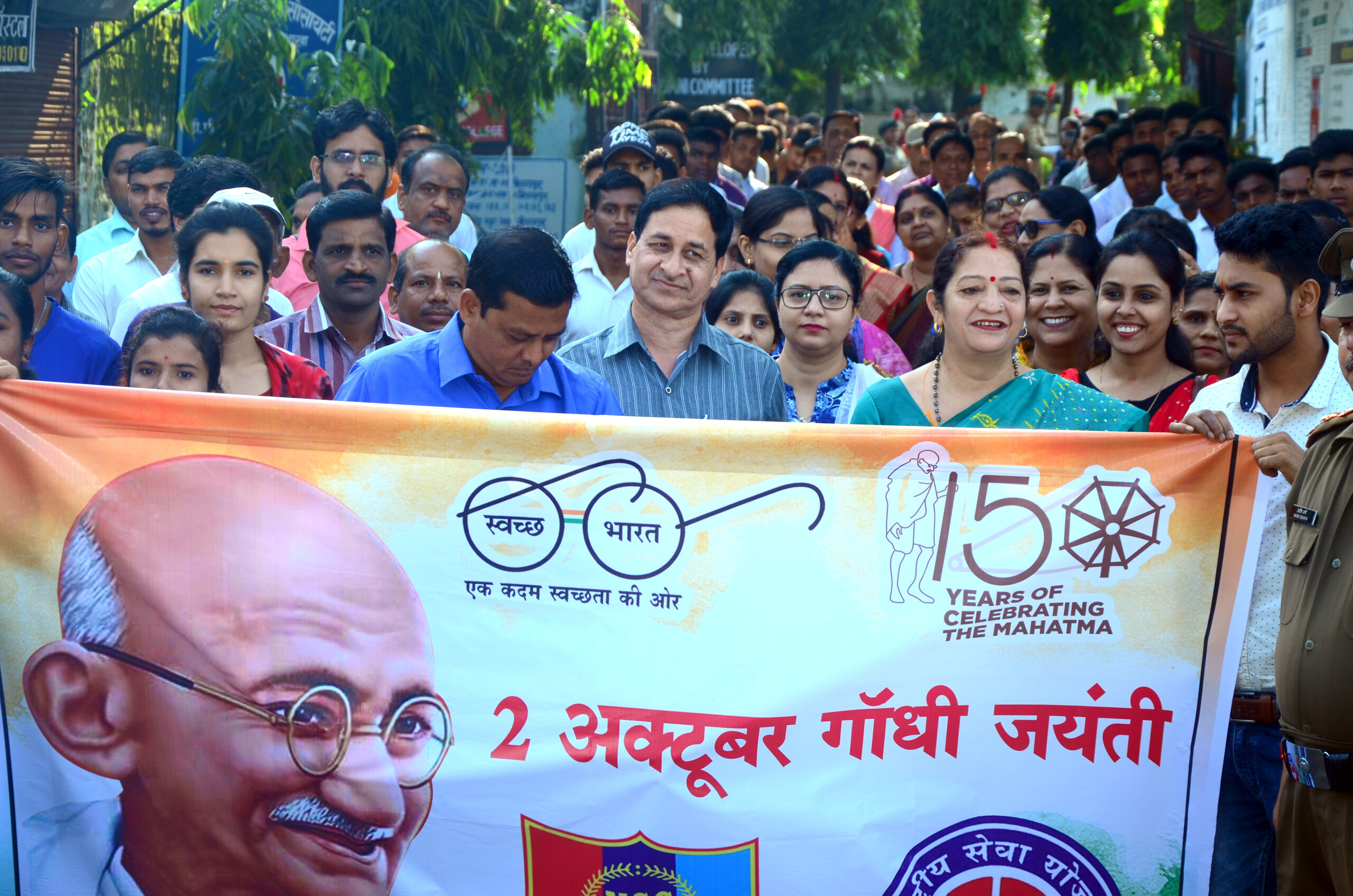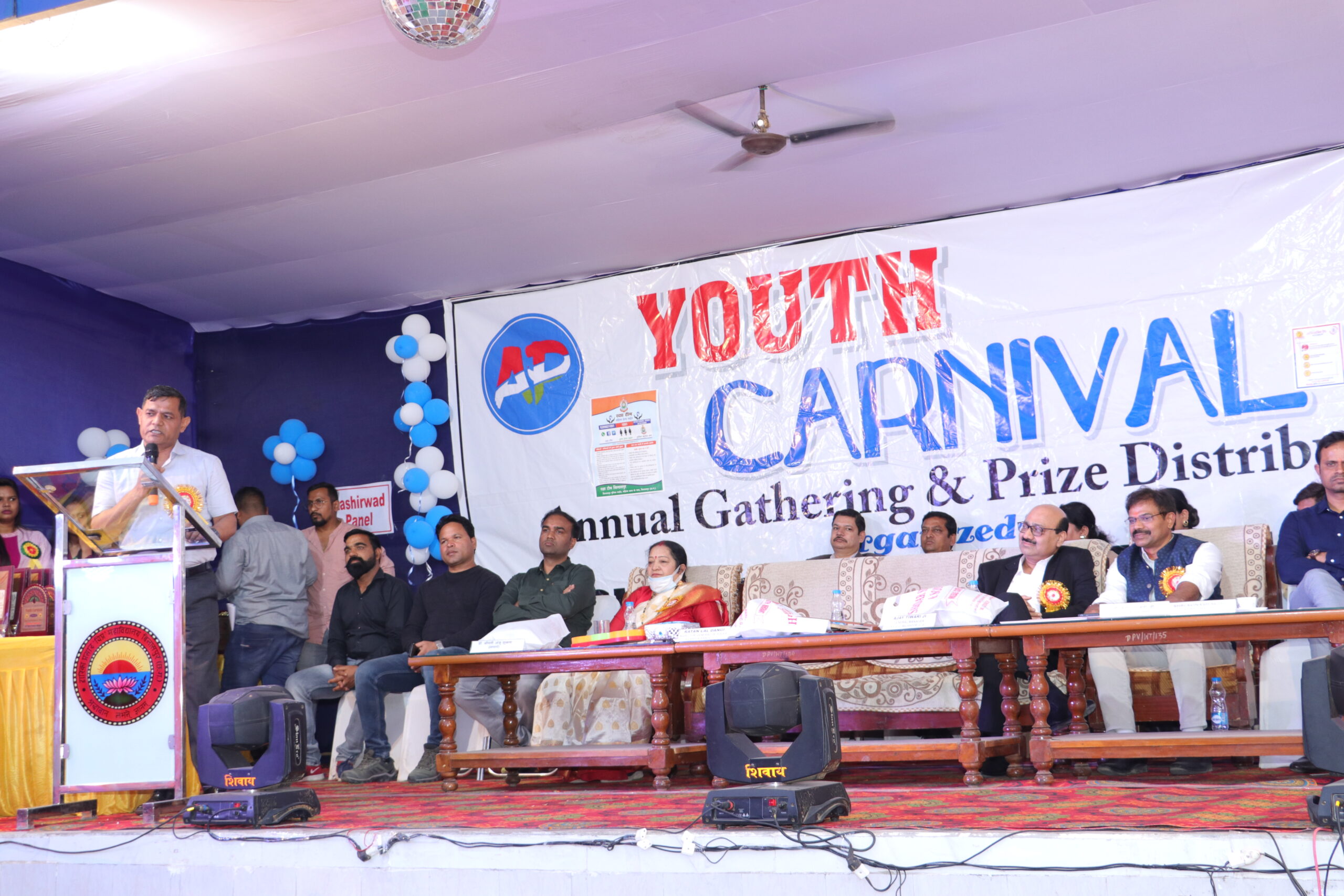 WhatsApp Image 2022-06-20 at 4.59.47 PM
Our Governing Body
| 1. | Shri. Anurag Shukla | Chairman |
| --- | --- | --- |
| 2. | Shri. Rajkumar Agrawal | Member |
| 3. | Shri Subhash Mishra | Member |
| 4. | Shri G.P. Kaushik | Member |
| 5. | Dr. H.S. Hota | University Representative |
| 6. | Dr. Madhulika Lal | University Representative |
| 7. | Dr. Vivek Ambalkar | Teacher's Representative |
| 8. | Dr. Abha Tiwari | Teacher's Representative |
| 9. | Dr. Smt. Anju Shukla | Principal & Secretary |
Welcome to D.P. Vipra College
The year 1969 marks the beginning of college education in this area. With inspiration of Shri Rameshwar Prasad Sharma, Chairman, Laxamaneshwar Shikshan Samiti, Kharod and great efforts by Prof. Ram Narayan Shukla a night college in Bilaspur could be established. This college was affiliated to Ravi Shankar Vishwavidyalaya, Raipur in 1969-1970 and the College Education Department of M.P. Government also accorded its recognition. The college was inaugurated on September, 11, 1969 at the hands of the then Vice Chancellor of Ravi shankar University, Shri Banshi Lal Pandey, I.A.S.
Our Institution motive is to be an institution with a purpose of fostering meaningful education.
The motto of D.P. Vipra College forms the core philosophy of the institution. At the heart of the institution, lies its commitment to education and learning, its ingrained ideology towards individual growth, community building and national development through the spread of knowledge as a lighting beacon on the path evolving to certitude enlightenment.
To achieve and sustain excellence in teaching and research, and enriching local and national communities through our research, the skills of alumni, and the publishing of academic and educational materials.
To excel in innovation and quality teaching pedagogy and to provide a holistic learning experience to students.
To Identify, tap, nature and hone talent of individuals of a diverse base enabling them to realize and maximize their potential, excel in their academic and non-academic pursuits and developing them to be leaders of tomorrow.
"I, behalf of governing body, welcome you all in one of the biggest college of this province"
"Welcome to D.P. Vipra College, a temple of education. Our college has a golden history of growth and achievements during the period spreading over five decades"